Portable Gym Equipment  Ski Slimming Machine help you get  slimmer.
If  find that your pelvic floor muscles or your private parts are loose after childbirth, please repair them within 6 months if possible.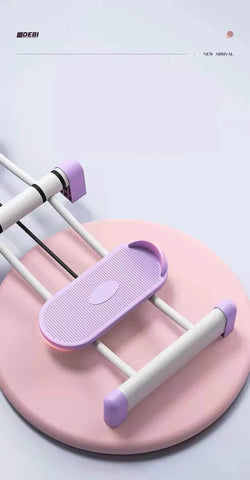 The ski slimming machine helps to slim and tighten the muscles of the thighs, buttocks and lower abdomen, it can help you to get beautiful buttocks curves and maintain a healthy pelvis. It also activates the thigh adductors and gluteus maximus; designed to improve blood flow to the lower limb muscles and buttocks, with adjustable elasticity and strength, making the hips and lower limbs more flexible, strengthening the pelvic floor and enhancing intimacy.
Portable workout machine upgrade thickened ABS pedal non-toxic tasteless solid support, non-slip massage, upgraded steel paddle surface wear-resistant not easy to lose color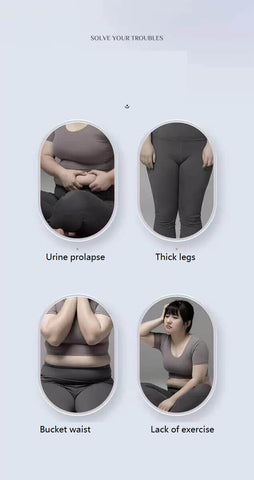 Portable exercise equipment is suitable for women who have just had a baby / are sedentary at work / postpartum mothers / are sedentary / have flat hips / obese thighs, or are concerned about flat hips. Targeted pelvic floor muscle strengthening to treat weakened pelvic muscles, relieve urinary incontinence and enhance intimacy. Activate the arm muscle groups to show small arms, every opening and closing helps to go back to the old days, tighten the buttocks line, enhance the firm peach buttocks, tight buttocks will make you look younger and more confident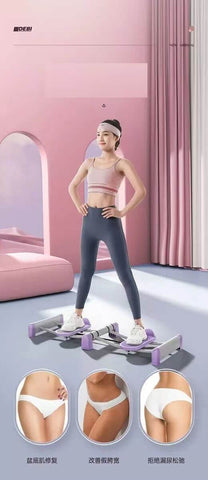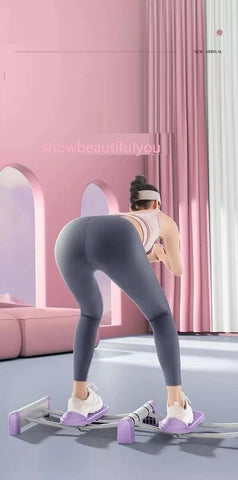 Bodyboss home gym burn your calories, optimize leg curves, exercise leg strength elongated leg lines to create long straight legs, enhance the body's immunity, improve the function of the internal organs, remove excess body fat, enhance muscle content, and build the perfect body.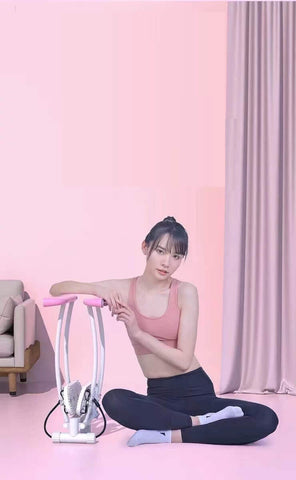 Portable fitness equipment is lightweight, compact and easy to carry and store, portable exercise machine can be folded and portable, you can exercise your muscles and burn your fat during your business trip at home, office, hotel. You no longer need to work out or pay for expensive fitness equipment because of lack of space at home.
Material:Steel+ABS
Expand Size:165*34*10cm
Folded size:56*36*19 
 Weight:5.4KG