With the hot weather, summer is finally here, and it's time to play with water. The electric water gun from tiktok is currently very popular among adults and children. There is nothing more interesting than having a wonderful old-fashioned water gun fight at a family reunion. tiktok water gun A friendly tool for spending time and bonding in a pleasant way, it's simply beautiful to imagine having family fun and interacting with friends or family at the beach, sand and swimming pool.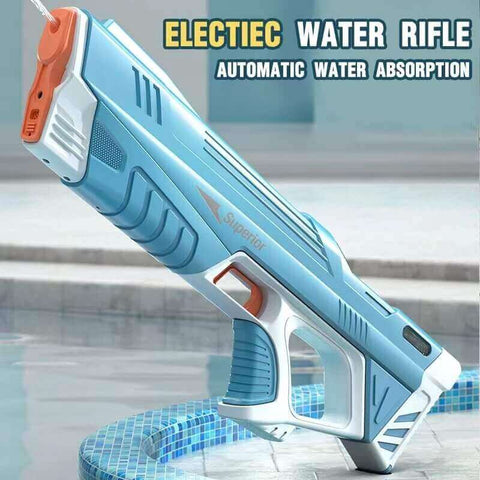 Almost all water guns on tiktok are made for summer backyard water fights and serve the same purpose and function whether for kids or adults. Originally developed by Air Force and NASA engineers in the early 1980s, the blue water gun tiktok has evolved over the years from a simple pump-powered supersoaker to the modern electric water gun tiktok. Each time you pull the trigger, a powerful separate stream of water is released giving you a different experience.
Modern automatic water gun tiktok comes in all shapes and sizes, from old-school Super Soaker style blasters to powerful water gun tiktok, and from backpack guns to full-size water shooting rifles. In recent years, we've also seen an increasing number of weapons from popular video games reimagined as water guns that are simply dizzying.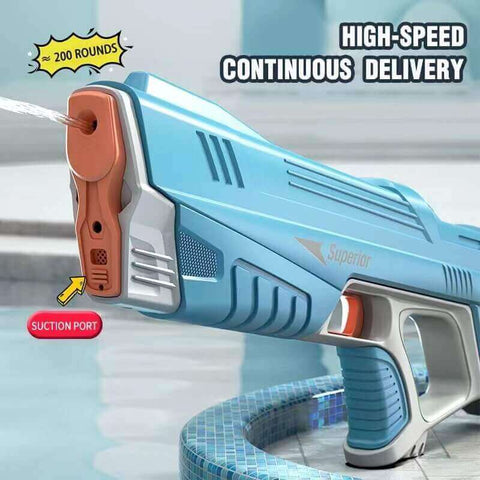 The tik tok electric water gun has updated the previous model. Just pull the trigger. It is battery powered and fires automatically. It is convenient for adults and children to use. There is no longer the problem of manual pushing. The tiktok splat gun water toy is made of high-quality ABS, the handle is non-slip and easier to grip, it is small in size and large in capacity, making it a must-have toy for world wars.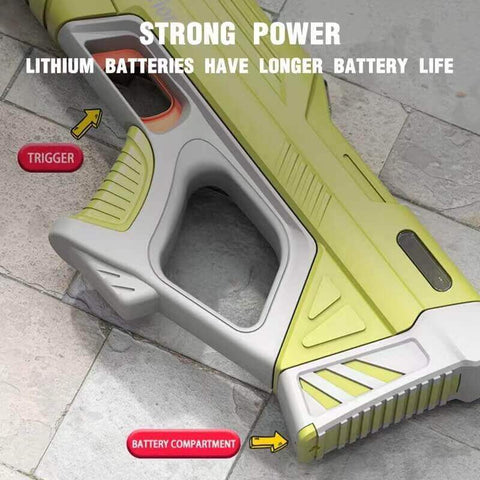 The tik tok squirt gun has a single water jet effective range of 33 feet and a maximum range of 50 feet. The water gun is equipped with a 280 ml large capacity water tank. The small size and large capacity are the biggest features of this high powered water gun tiktok. The water gun is made of high-quality ABS and meets toy quality standards. The battery of the electric water gun is charged via USB and can be used continuously. With a long battery life of 50 minutes and a charging time of 110 minutes, it is an ideal toy for parent-child interaction.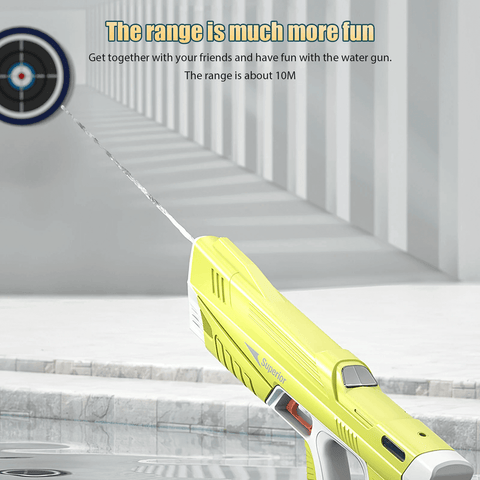 The strongest water gun from tiktok has a leak-proof water tank and leak-proof ring, which can be used even in water, but if the battery is low, do not immerse the weapon in water. This battery powered water gun tiktok is a perfect gift for children and adults, suitable for parties, beaches, sea, swimming pools, bringing you unlimited fun, the water gun is also a great choice for children's birthday gifts.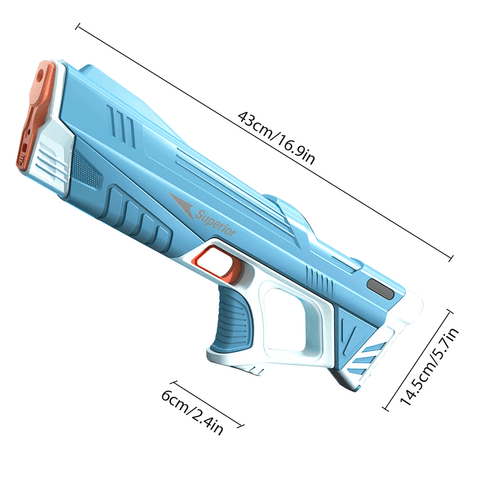 =================================== 
HIGH DEMAND- Most orders arrive in 10 to 18 business days.

SATISFACTION GUARANTEED- If something is wrong with your order, you can quickly contact our helpful customer support team to get a refund. 

Available online only. We ship Worldwide!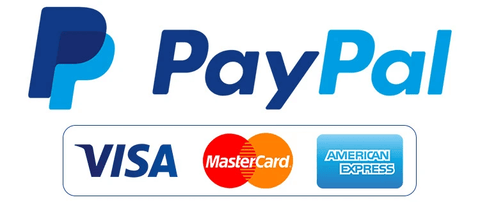 Worldwide Shipping in 72 HOURS
Free shipping worldwide
Please allow 2-4 weeks for delivery to the United states 、Canada、 United kingdom、Australia、 New Zealand and all European union countries
Please allow 2-6 weeks for delivery to the rest of the world
Our gurantee
Tracking number for every order
Sale payments via paypal and stripe
24/7 assistance shop beautifulyou886@gmail.com
No hidden fees