Today I would like to recommend two mini projectors that are popular on TikTok, namely YG300 Pro and hy300. Both mini projectors from TikTok are loved by everyone and have tens of millions of views. They are the favorites of most netizens. What I am looking for are essential daily necessities to increase the fun of family outdoor activities. Next, I will introduce the functions of each product in detail.
Transpeed Android 11 4K Projector WiFi6 Allwinner H713 BT5.0 200ANSI 1280*720P Dual WiFi Home Theater
CPU: Allwinner H713 quad-core ARM Cortex-A53
 GPU: Mali-G31 supports OpenGL ES3.2, Vulkan 1.1 and OpenCL2.0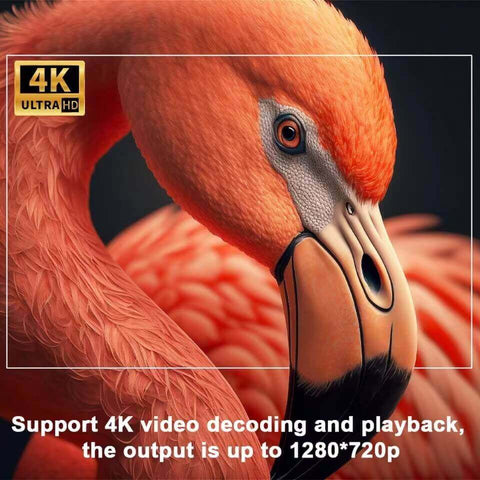 Native 1280*720P supports 4K 200 ANSI built-in 5W HIFI speakers,
Android 11 system, app store projector is a combination of traditional projector and Android 11 TV box operating system
Tiktok mini projector supports: Wifi6 2.4G/5.8G dual Wifi IEEE802. a/b/g/n/ac /ax Wifi6 signal is stronger) supports BT 5.0
180° flexible projection angle. Project where you want
130-inch screen projection display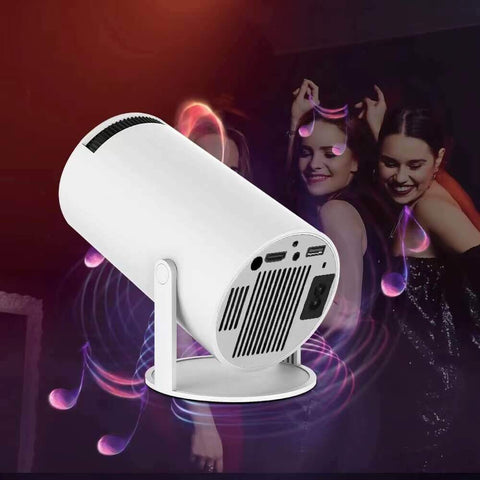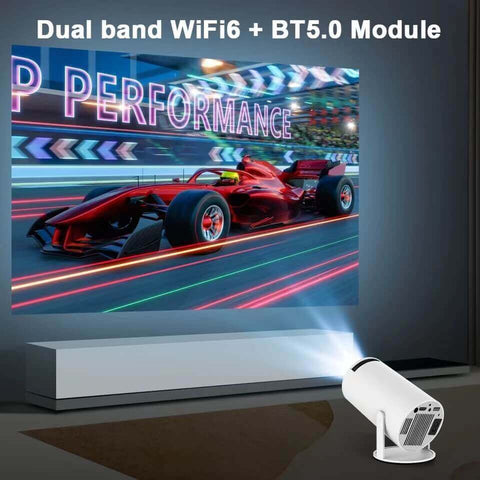 Portable outdoor projector has low noise and low price, is more portable, can be held delicately with one hand, and makes outdoor projection easier. The picture can be fully corrected through the remote control, no matter what angle it is.
 -Lamp life 50,000 hours
 -Image files JPG, BMP, PNG, support image scaling
Full format decoding of video files including HEVC/VP9/AVS2/AVC 4K@60fps and MPEG1/MPEG2/AV1 1080p/60fps decoding, etc.
Please note that our tiktok portable projector can support 4K video decoding, but the maximum output video resolution is 1280*720P.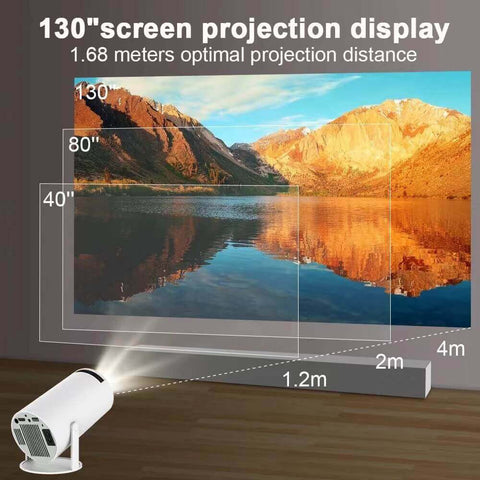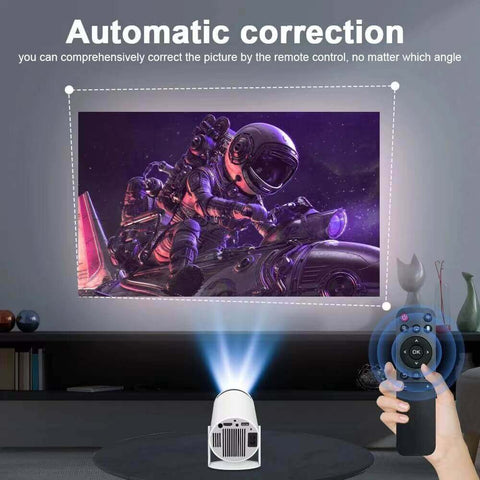 Just press the button of tiktok mini wifi projector and immerse yourself in the world of entertainment. This multi-functional tiktok portable projector has plug-and-play functionality and can be viewed in any direction and from any angle. With its high-end design and 180-degree rotatable base, you can project your favorite images and videos from the floor, table, wall, or even ceiling.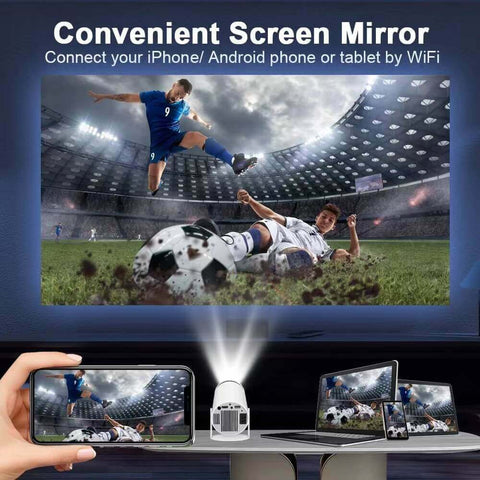 Equipped with WIFI and Bluetooth, the tik tok movie projector is the epitome of convenience, measuring 6.5 x 4.3 x 3.5 inches (approximately 16.5 x 10.9 x 8.9 cm), almost palm-sized. Weighing only 1 pound, this projector from tiktok easily slips into your handbag, making it the perfect companion for your travel and camping adventures. Comparable in size to a smartphone and lightweight.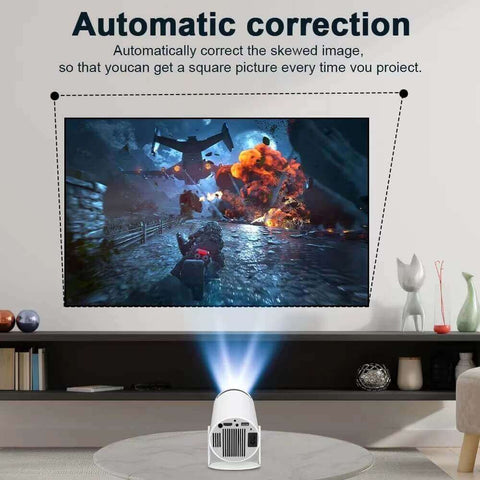 In order to ensure clear and high-quality images, the projection distance of the mini projector on tiktok is recommended to be between 40 and 130 feet (about 1.7 meters). Using dynamic adjustment of focus and keystone ±15° correction, the home theater projector automatically adjusts the image angle to deliver the perfect photo in seconds.​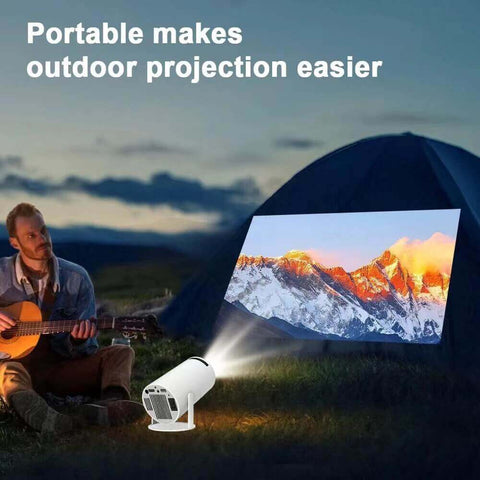 Multimedia compatibility wall-mounted projector equipped with HDMI, USB, 3.5mm AU headphone jack, compatible with various devices such as Fire TV Stick, Roku, DVD players, laptops, USB drives, computers, headphones, External speakers, iPhone, Android devices, iPad and even PS5. From garden parties to home theaters, outdoor camping to video conferencing, online teaching to education, mini projector tiktok is your ideal companion. It's also a great choice as a birthday, Christmas or holiday gift.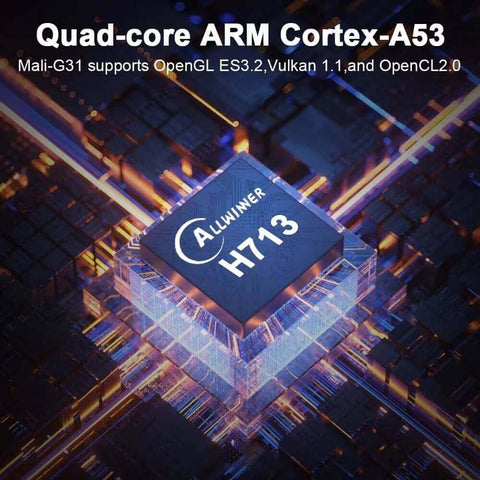 YG300 Pro Mini Projector LED Support 1080P Full HD Portable Sync Mobile Phone 4K Video Projector Audio HDMI USB Video Portable Projector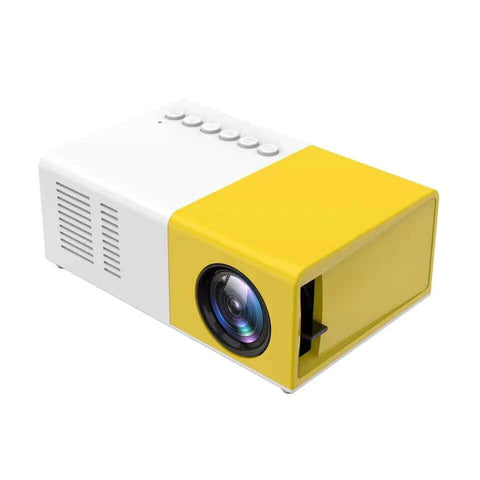 Warm tips
1. Due to copyright issues, YG300 Proled projector hd mini tiktok does not support Dolby audio. When you play a video in Dolby Audio or MKV format, you may not be able to play the sound. Please change it to a video in other formats.
2.The physical resolution of tiktok fake window projector is 320*240. If you don't know the actual effect, you can contact us before purchasing. We'll tell you.
3.When you encounter quality problems, please contact our customer service before raising a dispute or leaving negative feedback, our engineers and customer service will try their best to solve your problem. If they cannot be repaired, we will resend new ones to solve the problem.
 4.YG300 Pro tiktok wall projector does not support connecting to smartphones and projecting the screen, you need Anycast or MHL cable to achieve this function.
 5.YG300 Pro does not have a built-in battery, so there is no need to worry about danger during transportation.
Dimensions of YG300 Pro tiktok projector: 12.50 x 8.50 x 4.50 cm. Net weight: 245 grams. YG300 pro is made of environmentally friendly ABS plastic. No odor, eliminate industrial pollution, protect the health of you and your family.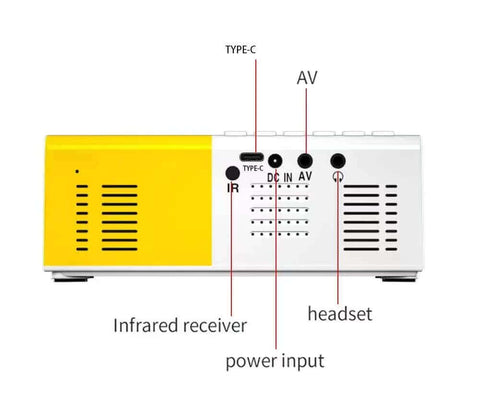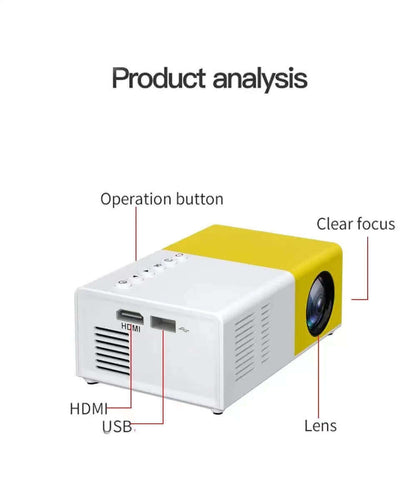 YG300 Pro portable projector tiktok supports projection of up to 80-inch screen within 2 meters.
The YG300Pro fake window projector from tiktok is about the same size as a smartphone. Rich peripheral device interfaces: portable charger, power supply, TF card, on/off, CVBS three-in-one input, HDMI compatible 3.5mm headphones, USB port, multi-port, plug and play, compatible with different devices as much as possible.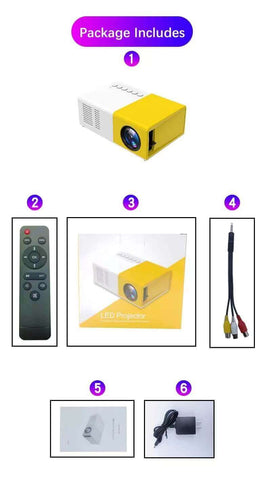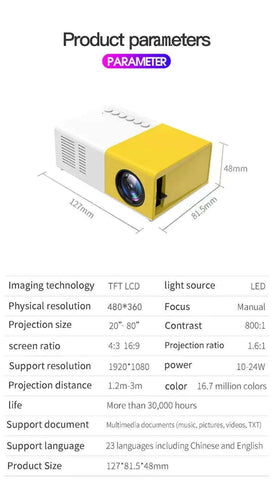 Yg300 Pro mini movie projector tiktok uses a new generation of American Bridgelux LED light source with a power consumption of 10-24W. Environmentally friendly and energy-saving, no harm to eyes. Ideal for children's education and toys, more concise, efficient and easy to use.
The led projector tiktok has an advanced cooling system and advanced hydraulic axial flow fan, which has good heat dissipation and low noise, and is suitable for home entertainment. The YG300 Pro mini projector has a roller focus that supports fast picture clarity.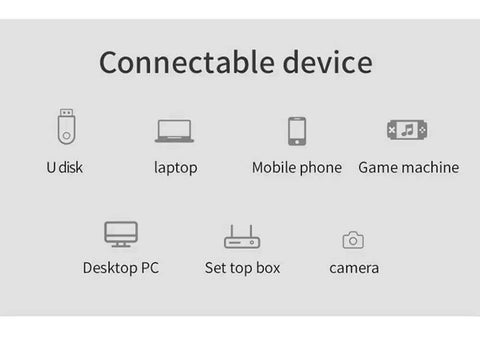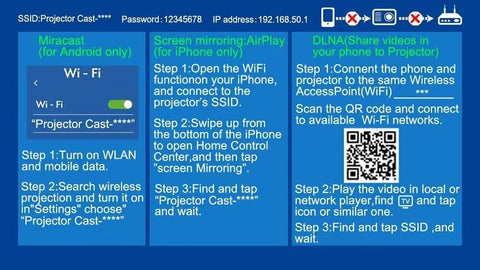 If you need outdoor use, you can prepare a 9V/2A or 12V/1.5A power bank for this mini projector.
Frequently Asked Questions for your reference
Q: What can I do with projector window tiktok?
Answer: As an entry-level product with a native resolution of 320*240 pixels, YG300 pro is a good choice for your children or home entertainment, but is not recommended for PPT, Word, Excel or other business presentations.
Q: Why can't I hear sound?
A: Due to copyright issues, like other movie projectors on the market, this projector does not support Dolby Audio. If you don't hear sound when playing a video like Netflix, turn off Dolby Sound on the connected device or app. (Settings > Display & Sound Audio Dolby Digital Output > and turn off Dolby Digital).
 Q: Can it connect to my smartphone?
Answer: This projector window tiktok can be connected to your smartphone. But you'll need an HDMI-Lightning cable for your iPhone or a Wi-Fi display adapter for your Android phone for simultaneous display functionality. (Both accessories are not included in the package.)
Q: How do I achieve optimal performance?
A: The brightness of YG300 Pro is 1000 lumens. So please use it in a dark or dim environment to achieve the best performance of the picture. You can adjust the focus through the flip cover next to the lens to make the image clear.
Q: Does it have a built-in battery?
Answer: No, YG300 does not have a built-in battery, and the remote control does not include a battery.
=================================== 
HIGH DEMAND- Most orders arrive in 10 to 18 business days.

SATISFACTION GUARANTEED- If something is wrong with your order, you can quickly contact our helpful customer support team to get a refund. 

Available online only. We ship Worldwide!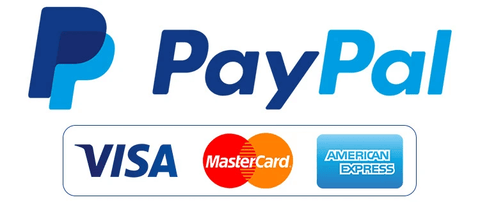 Worldwide Shipping in 72 HOURS
Free shipping worldwide
Please allow 2-4 weeks for delivery to the United states 、Canada、 United kingdom、Australia、 New Zealand and all European union countries
Please allow 2-6 weeks for delivery to the rest of the world
Our gurantee
Tracking number for every order
Sale payments via paypal and stripe
24/7 assistance shop beautifulyou886@gmail.com
No hidden fees