3D Mink Lashes:

 Natural and Fluffy:The thick hair and thin stripes make the eyelashes look natural and fluffy, and will not feel heavy on the eyelids. The thickness and curl of the eyelashes are just right. Hypoallergenic zone reduces eye irritation, beauty is not cruel
3d Faux Mink Lashes:
Easy to use:Light and soft, very easy to use repeatedly. With thin bands, the eyelashes themselves look amazing and quite natural. You can carry eyelashes with you in various occasions such as dancing and birthday parties. Suitable for day or night makeup
Dramatic 3d Faux Mink Lashes:
High-quality handmade eyelashes:Each of our 6D false eyelashes is handmade, as soft and fluffy as your eyelashes, vivid and shiny, and has a long service life. Increase the length in a fashionable way to make your eyes bright and charming. It can be reused more than 15 times after proper care.
NOTE:
Friendly advice:When you received the goods  or you not received the goods. If you  have any questins. We hope you don't directly evaluate or open a dispute. Please leave a message with me at any time.We  will help you verify the problem. We will do our best to help you solve the problem.GIve you a satisfactory treatment plan.We hope to have an ongoing cooperation with you .Greetings.
Dear Friends.Welcome to my shop.Thank you for your support.For more and better cooperation.You can follow and collect my store .All the products of our store.There will be an exclusive offer on the price of the APP. Wish all customers a happy shopping .Best regards.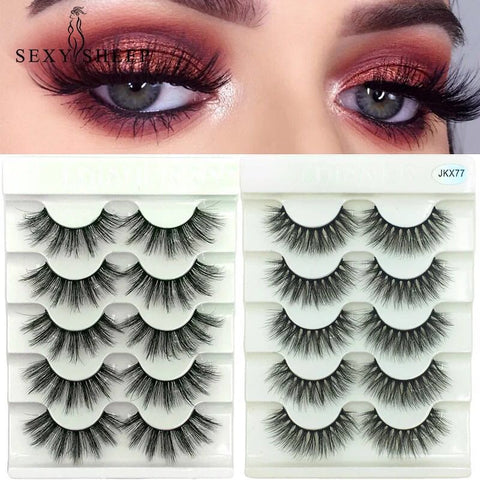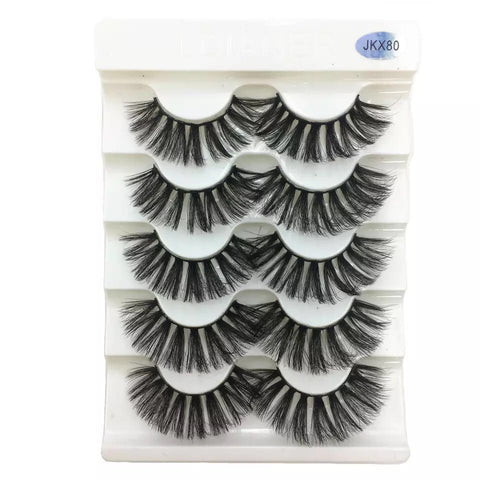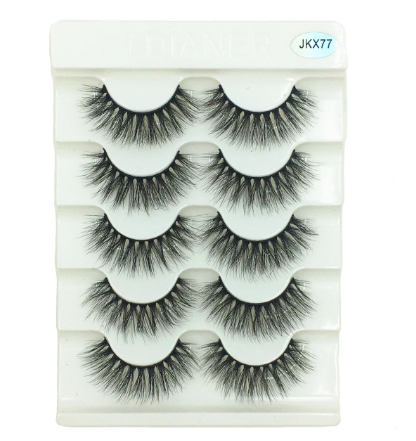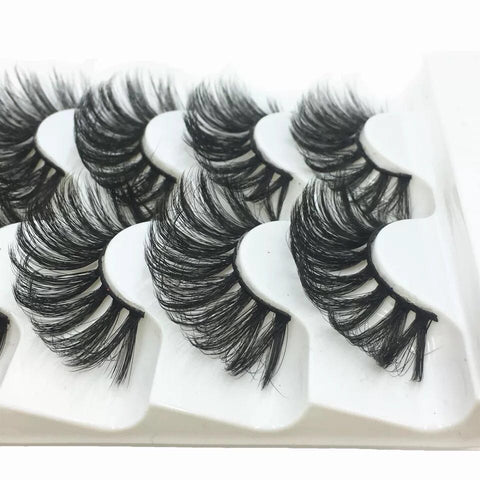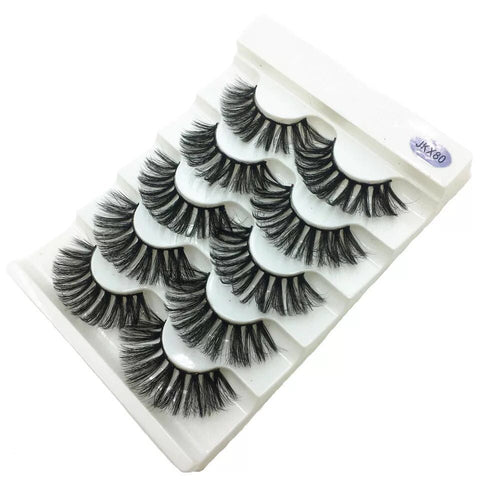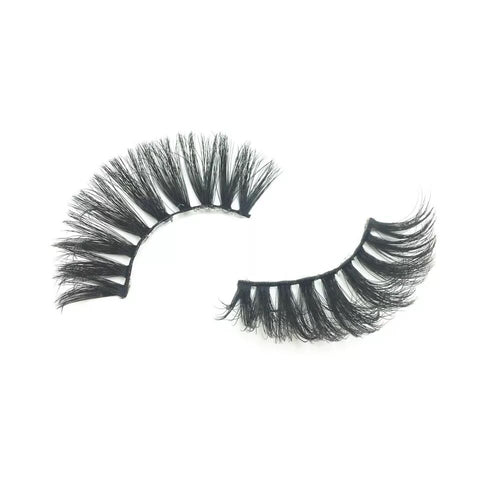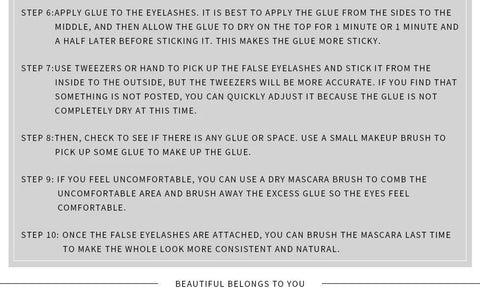 Good  news
Return for any reason within 15 days (free shipping)
Dear friends. We have already opened this service.
Supporting countries :(USA、Canada、Australia、UK、France、Germany、Spain、Russia、Brazil、Israel、South Korea、Saudi Arabia、UAE、Poland、Netherlands, and italy)
You can buy with confidence. If you feel that the product is not suitable. You can return it directly .We will give you a refund immediately . Happy shopping.