Tiktok hair dye is a new type of hair dye that can be used to quickly change the color of hair for a fresher and more beautiful look. Get a new hairstyle or change your current hairstyle without spending a lot of money. Tiktok under hair dye is a water-soluble dye that can penetrate deep into the hair, effectively change the color of the hair, and improve the durability of the hair color. This tiktok under hair dye set comes with 13 colors, from dark to light, from bright to dark. It is the perfect choice for those who pursue fashion. The whole set of hair dyes is specially designed for people who like different hair colors to meet different needs According to the needs of users, everyone can find their favorite hair color.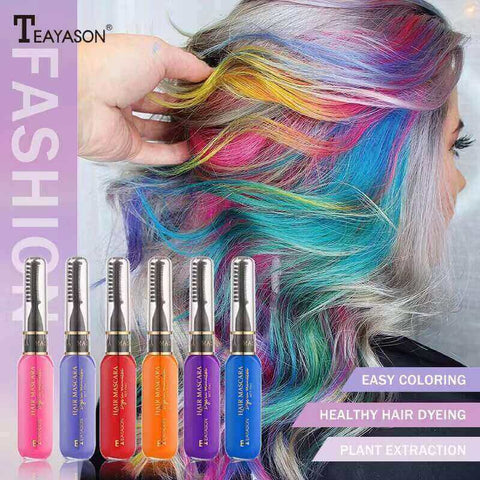 Tiktok red hair dye can bring people a bright visual feeling, giving people a lively, fashionable and uninhibited feeling; tiktok blue hair dye brings people brave, strong and independent; tiktok purple hair dye brings people a strange, mysterious and energetic feeling , symbolizing being different and daring to take risks. 13 kinds of tiktok hair color bring you different choices.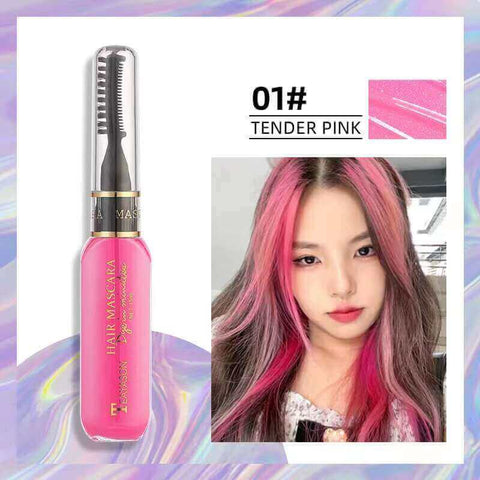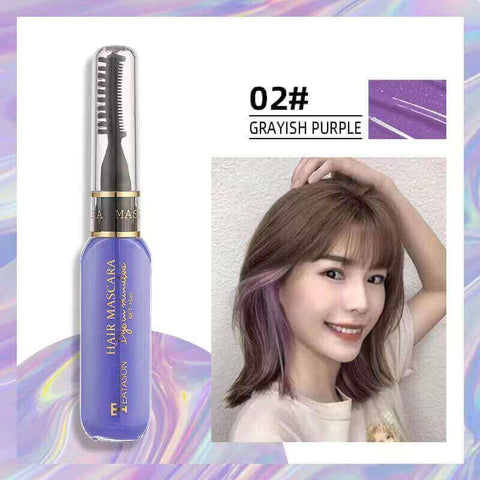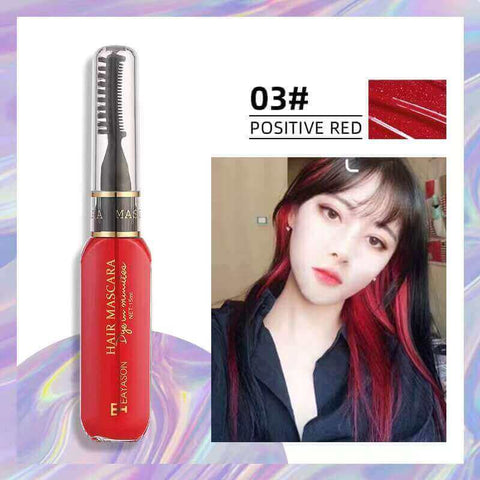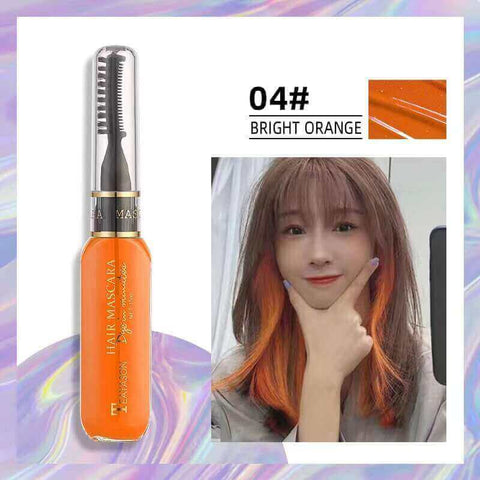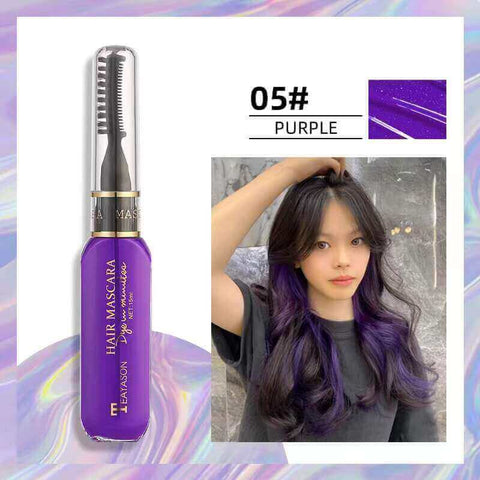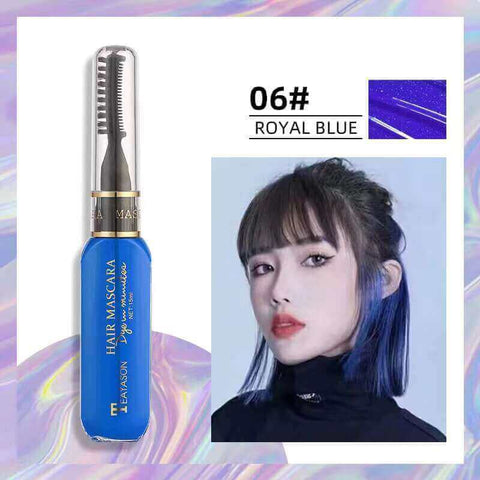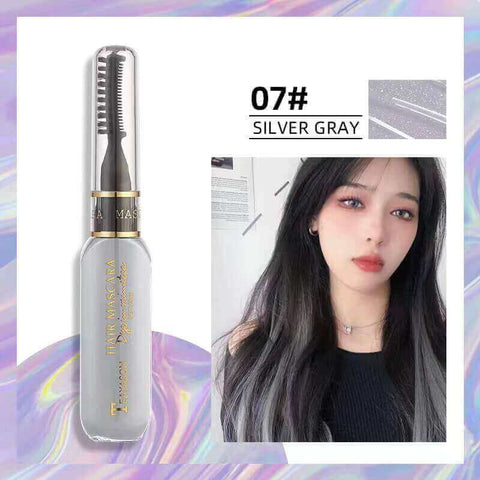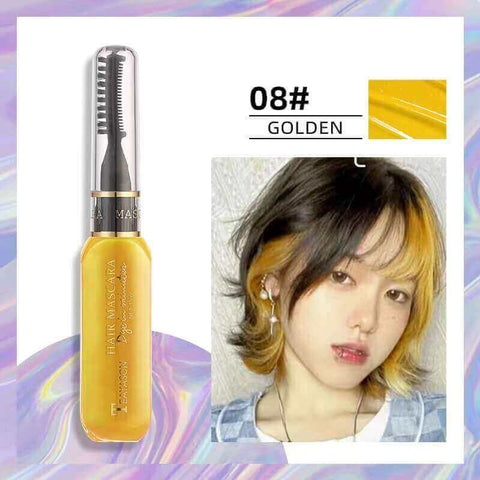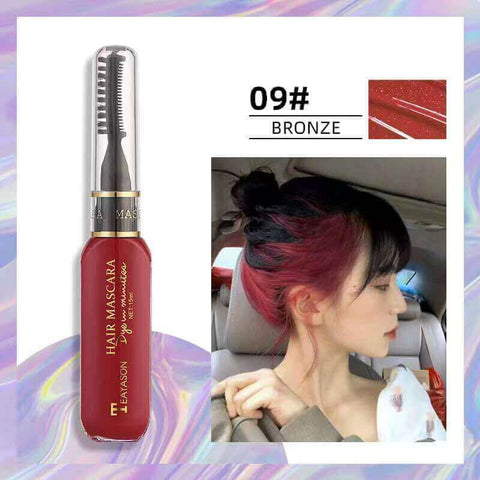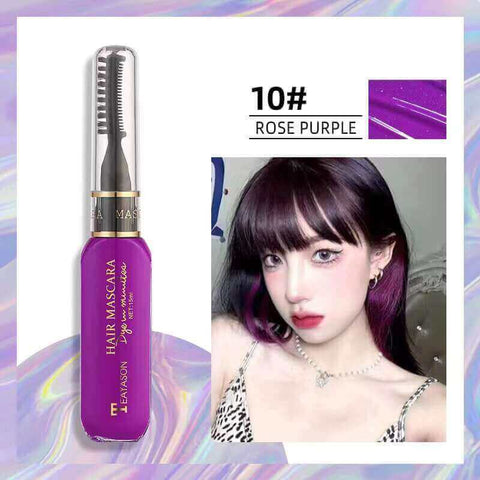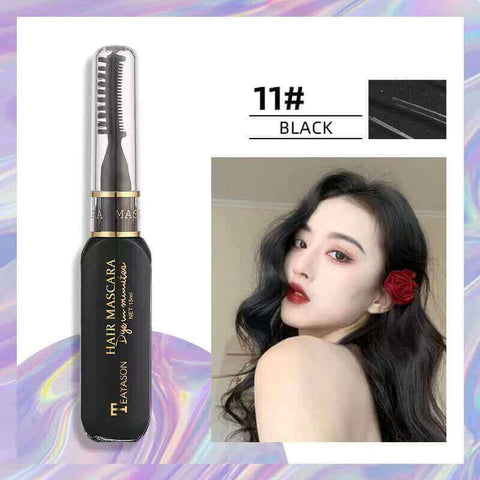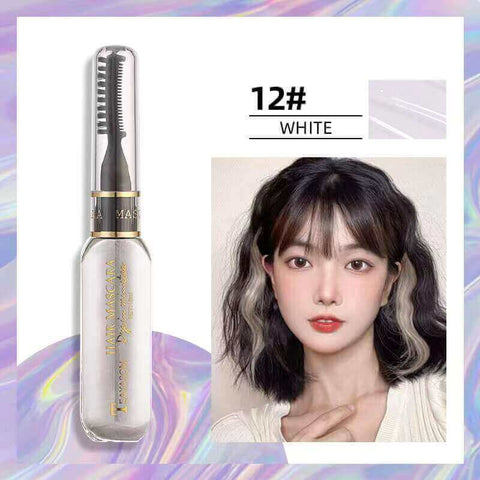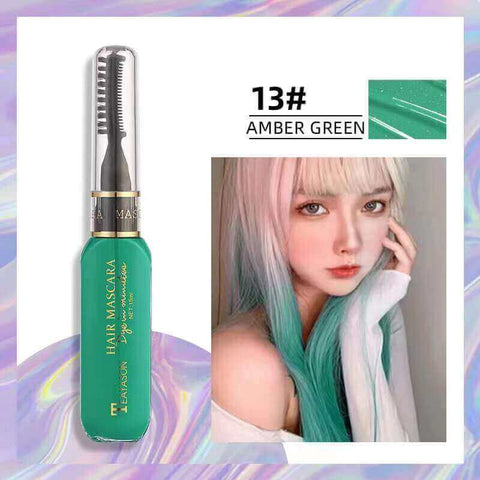 At present, under hair dye is very popular on tiktok, and is favored by a large number of fashion lovers. Mainly because it can quickly help people change their appearance and quickly show a new look. The trend of tiktok dyed hair is mainly based on bright monochromatic hair dyes. At present, there are red, orange, purple, blue, green and other monochromatic hair dyes that are popular, as well as warm hair dyes such as blonde hair, silver hair, and copper hair. In addition, curly hair is also a popular hair coloring technique at present.
With the popularity of tiktok hair dye trends, the types of hair dyes are becoming more and more abundant. From the initial natural dyeing to the current dream dyeing, dream combing, dream hair dyeing and other techniques, it has become more diversified and the trend is constantly changing. When seeing a certain hair dye, many people will actively try it.
Tiktok hair color changer can change hair with multiple colors in just a few seconds, can easily change the style and first impression, it is definitely a good solution for people who like to dye their hair in different colors, contains botanical extracts dermatologist tested, non-irritating to the scalp, suitable for all hair types.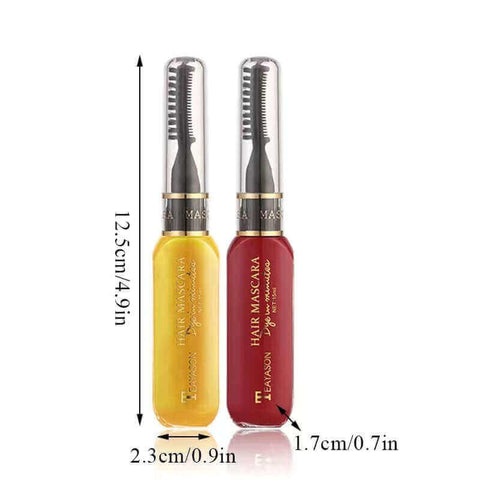 Underlayer hair dye tiktok is not a permanent hair dye product, it is just a one-time paste, easy to color and wash, long-lasting and refreshing fragrance, can be rinsed off with clean water, it is the best for parties, cosplay, dating, Halloween and other festivals choose.
=================================== 
HIGH DEMAND- Most orders arrive in 10 to 18 business days.

SATISFACTION GUARANTEED- If something is wrong with your order, you can quickly contact our helpful customer support team to get a refund. 

Available online only. We ship Worldwide!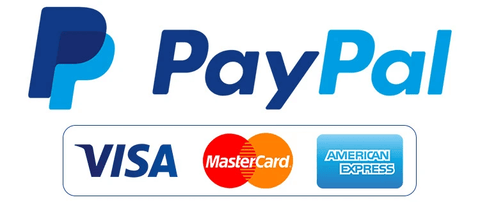 Hair curler cordless Free Famous Tiktok Cordless Automatic Hair Curler  Worldwide Shipping in 72 HOURS
Free shipping worldwide
Please allow 2-4 weeks for delivery to the United states 、Canada、 United kingdom、Australia、 New Zealand and all European union countries
Please allow 2-6 weeks for delivery to the rest of the world
Our gurantee
Tracking number for every order
Sale payments via paypal and stripe
24/7 assistance shop beautifulyou886@gmail.com
No hidden fees