$29.9 any three cans of solid air freshener free shipping to your home, grab it now. Please contact us for your choice.
Let the breath more energetic, let the life more charming!
Are you worried about these?
1. Is it always difficult to get rid of the strange smell in the toilet?
2. Is there always a bad smell in the new house?
3. Does the newly purchased air cleaner contain chemical ingredients that affect my health?
4. Smell in the checkroom?                                                                                              5. How to get rid of pet odor?
Follow my footsteps and solve these air problems with me! come on
Air freshener main ingredients: fragrance, algae gum, surfactant, water, pigments
You can use it with confidence.
Scope of use: Home, restaurants, hotels and offices, cars, entertainment places
How to use: Open the sealed lid of the deodorant, place it in any desired space, and it will emit a pleasant fragrance; the fragrance in the jar will slowly become lighter during use, until the answer is finished, please replace it promptly.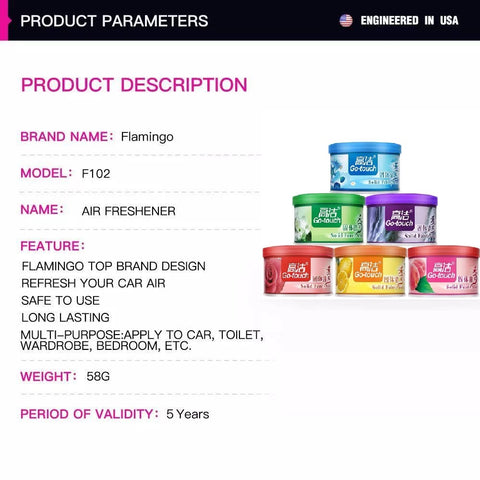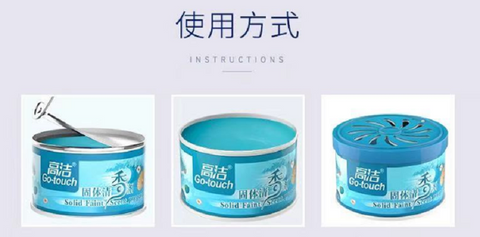 Five seconds fragrant car, long-lasting fragrance to remove odors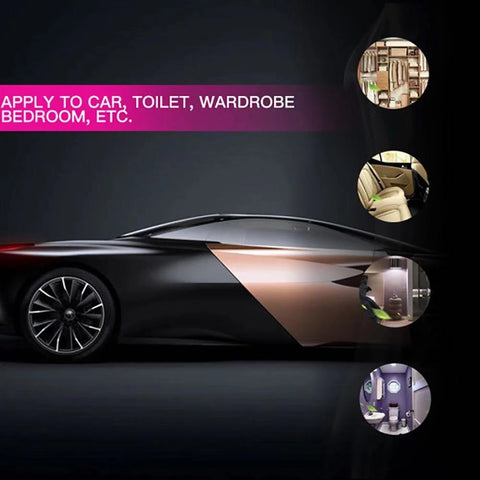 Natural fragrance, no air conditioning required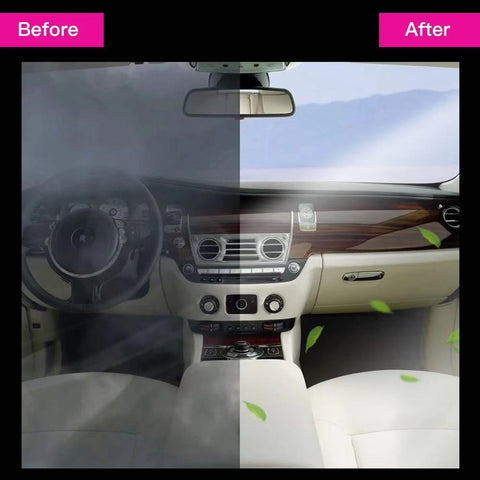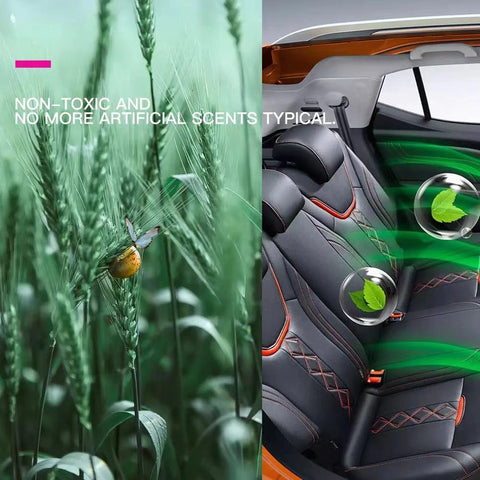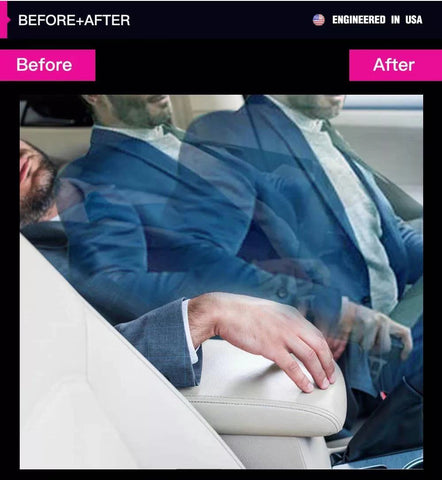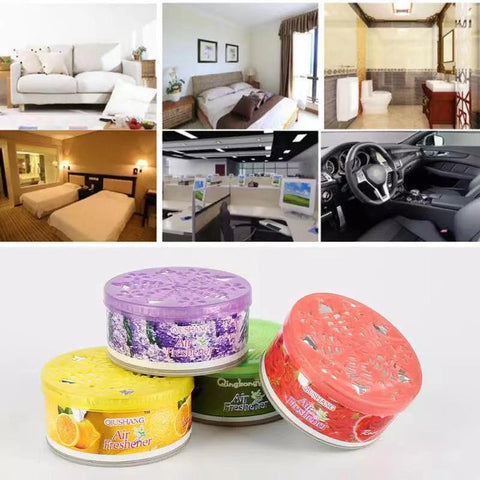 Lavender Solid Aromatics: Romantic and dreamy, from Provence, soothes the mind and relaxes the soul.
Recommended use: Living room, bedroom, study, etc.

Jasmine Aromatic Effects: A light, pleasant and penetrating aroma of jasmine that effectively eliminates odors.
Recommended places: Internet cafes, bathrooms, movie theaters, etc.

Peach solid balm role: sweet nourishing peach perfume, all seasons can enjoy, home always prepared!
Recommended use: Living room, bedroom, study, etc.

Lemon Toilet Deodorant: Refreshing and natural lemon fragrance, make people outside running around clear mind, refreshing fragrance pleasant!
Recommended Use: Office, bathroom

Marine scenting agent action: The ocean breeze, the beach and the waves are right in front of you, and you can smell the freshness and newness of the ocean!
Suggested Use: Conference rooms, bathrooms, living rooms, etc.

Floral deodorant effect: rich fragrance of flowers, as if in the spring flowers, romantic and elegant
Recommended Use: Beauty salons, clothing stores, etc.

A light, pleasant and refreshing smell.
I am a fragrance, not a perfume.
Fragrances are mainly used to improve the smell of indoor air and make it smell more elegant.
Thus enhancing the comfort of the indoor living space.
Perfume is only a scent covering but not an odor eliminator.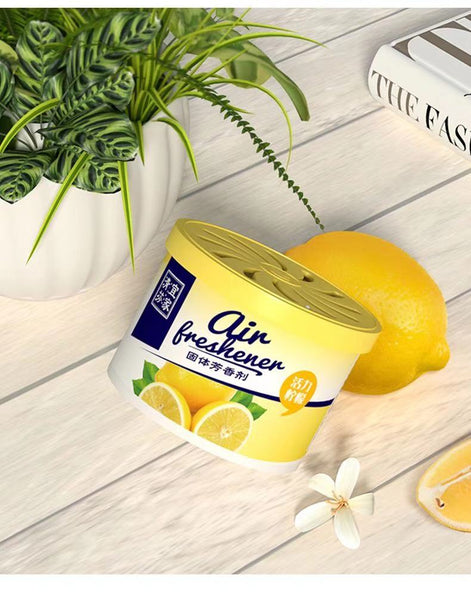 Healthy fragrance, for infants and pregnant women.