9 Best Curly Hair Products of 2022
Different hair styles and textures require different types of curly hair products to care for them. Curly hair, in particular, requires the right products to make the curls last longer and give them more texture. Recommended hair products for curly hair are Hair Products Curly Hair, a "tailor-made" product for micro-curly hair!
Combing is not an easy process when you're dealing with a mane of curly hair. If you just go through the comb to tame the knotted strands, it can feel like the equivalent of half an hour of weight lifting at the gym. So, to make your life easier, you really need best hair curling products to support your curly hair.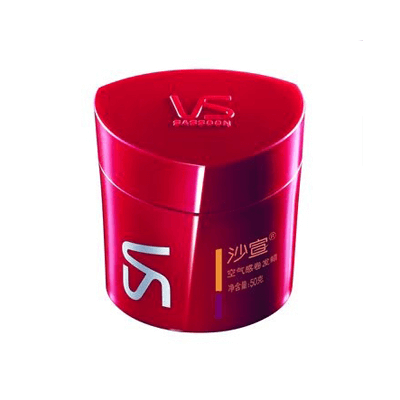 Curly hair products: VS Vidal Sassoon Airy Curl Wax
Reference price: 9.99USD/50ml
Product Description: Refreshing texture, non-sticky, natural curls as if full of air, platinum effect, containing hair care extracts, so that the surface of the hair with a natural shine, non-sticky light texture and quiet floral fragrance.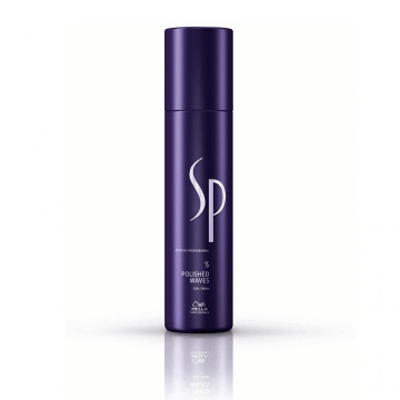 Curly hair products:SP Stretch Cool Curl Cream
Reference price: 38.99USD/200ml
Product Description: Long-lasting hair elasticity and natural curls. Use on wet hair and blow dry to create bouncy curls, on wet hair and dry naturally to create natural soft curls, and on dry hair to make the curls more dynamic. The product is anti-static and protects hair from heat damage caused by blow-drying.
Curly hair products: Mecisto Curl Treatment Anti-Frizz Gel
Reference price: 25.99USD/200ml
Product Description: The unique watery texture of this gel makes curly hair hold its shape while providing volume and moisture. Maintains volume while still leaving it voluminous and full. Features anti-frizz moisturizing technology and is enriched with jojoba oil and wheat protein.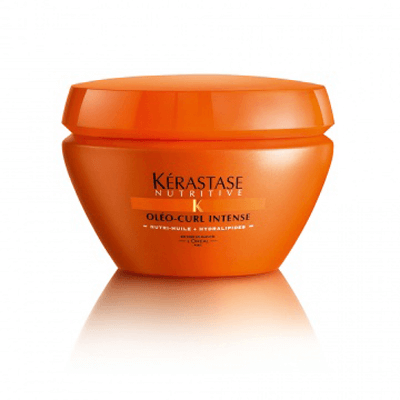 Curly hair products:Paris Casse Orient Curl Mask
Reference price: 43.99USD/200ml
Product Description: For the first time, the combination of natural plant oils is used to create shiny, smooth and long-lasting curls. The Ollie Curl series contains two cutting-edge technologies that make it easy to create vivid, light, long-lasting and shiny curls. CURL-PROTECT + NUTRI-HUILE.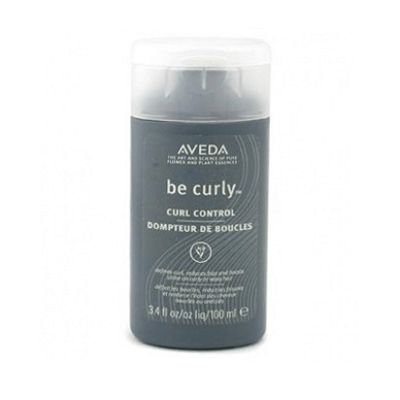 Curly hair products: Aveda curly hair styling wax
Reference price: 36.99USD/100ml
Product Description: This styling wax can reduce frizz in curly or wavy hair. Enhances curly hair and makes it smooth and manageable.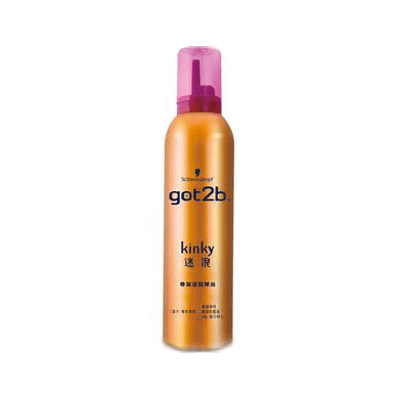 Curly hair products:Schwarzkopf got2b Kinky: curly hair styling mousse
Reference price: 6.5USD/250ml
Product Description: Enhance elasticity, lock in curls, and make your hair shiny and lighter! No need for curling irons, you can also reap the charming effect of curly hair with easy care. Small waves, big magic!
Curly hair products recommendation: L'Oreal Paris Curl Repair 2X Curl Awakening Serum
Reference price: 5.9USD/100ml
Product Description: Contains elastin to repair damaged hair after perming and make the curl last longer; refreshing and rinse-free, instantly smoothes out frizz and static.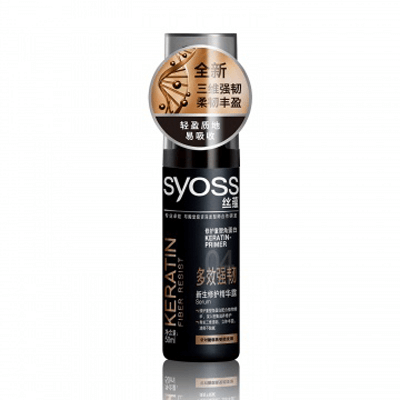 Curly hair products: Syoss Silken Multi-Active Renewal Repair Serum
Reference price: 8.69USD/50ml
Product Description: Designed for fragile and easily damaged hair, the new repair and remodeling keratin with a variety of plant extracts (Burr's hard walnut seed oil, olive oil, etc.), intensive nourishment of fragile hair, restore hair loss keratin, hair three-dimensional strong, three-dimensional voluminous, as if new. No-rinse formula, suitable for daily use.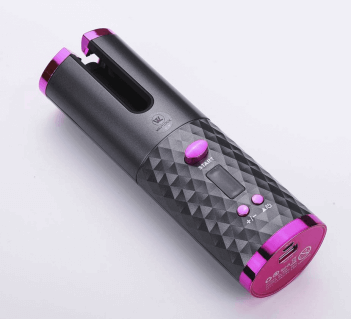 Best iron curler:tiktok heatless curls
Reference price: 59.99USD
best iron curler for on-the-go style that lasts! Lock curls in place all day long with a smooth ceramic barrel for even heat distribution. Ceramic surface and temperature adjustment settings create frizz-free, silky-smooth waves and curls. Curl direction setting can be used to shape your face with new timeless waves.
3X longer battery life
Up to 2.5 hours worth of ice kettle on a single charge
 Heats up 2X faster
Capable of reaching 400°F in less than 60 seconds
 Next level sensor
Instantly detects tangled hair. Prevents hair tangles.
 Advanced artificial intelligence technology
Automatically cools completely after 5 minutes of non-use and automatically shuts off after 10 minutes.
5 curly hair care tips
1.Increase the number of times you wash oily curly hair
If you belong to oily hair, it is easy to collapse on the scalp after curling, making the originally very fluffy hair look very awkward. If you want to make your curly hair fluffy and dynamic, the easiest way is to increase the number of times you wash your hair, so that you can effectively relieve oily hair from oil, so that your hair always keep a fresh and fluffy look.
2. Anytime flexible curly hair DIY hollow volume
This is a kind of curling method that will not hurt the hair and is more suitable for dry hair. When your hair is 70% to 80% dry, divide it into 1 to 3 cm wide locks, then roll them evenly into curls, fix them with bobby pins, then spray them with styling products and take them off when they are dry.
3. Conditioner with almond oil
The best way to treat curly hair that has been permed to dryness and split ends is to use a high nutrient treatment. Hair experts recommend using a serum with almond ingredients to treat your hair, just to increase the strength of your hair and make it healthier and fuller. This is because almond extract penetrates more easily into the damaged hair strands, repairing them from the inside and restoring curls to health quickly!
4. Curly hair blow dryer that does not damage hair
When using a hair dryer to blow curly hair, you should pay attention to the direction from the root to the end of the hair, otherwise it will be the epidermal layer of the hair scales tissue blowing over, making the hair suffer damage that could have been avoided. In addition, the hair dryer should also move in the direction of the comb, the hair to produce shine, look bright, and not easy to go out of shape.
5. Half the work of styling products
When styling curly hair, most people will choose to use gel. It is suitable for hair with more volume because it makes the hair heavy and drapey. When applying gel, gently rub the hair from the tips upwards, not from the roots downwards, as it will straighten the hair and destroy the curl. However, if your hair is relatively fine and soft, it is more suitable to use mousse, hair wax or nutritional water, foam hair wax and so on. Because mousse is lighter in texture, it won't change the curl of your hair as much as gel. When picking a gel, please try to choose a hand-applied product that is more even in use and adds strength and elasticity.
More articles: